In an aim to create brand affinity in the commuter market, Cash Crusaders is launching a commercial on TRANSIT.TV™. The digital channel will air in taxis, in bus stations, in taxi ranks, and in train stations throughout South Africa and aims to be a vital marketing element to reach the mid-LSM market.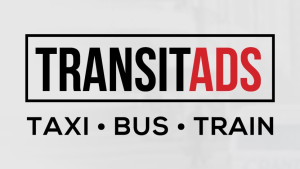 "The Cash Crusaders campaign is the perfect example of purpose-driven marketing, where brand, messaging, and context are a seamless fit. The brand has taken the Zilahlile package, which presents as an on-screen broadsheet," says Hugh Wilson, GM sales: Transit Ads™.
"TRANSIT.TV™ flights to a widespread audience when they are in a captive environment, be it in a train station or a taxi, and when they are open to advertising messaging," adds Wilson.
For advertisers, TRANSIT.TV™ has brought numerous brands to the attention of consumers. The channel offers advertisers reach, frequency, geographical targeting, as well as an audience that regularly experiences long dwell times.